Thank you for your participation in this event. It was great!



The programme is here. Also as a booklet.




The proceedings are online.


CONCUR 2006, the 17th International Conference on Concurrency Theory, has taken place in Bonn, Germany, on August 27-30, 2006.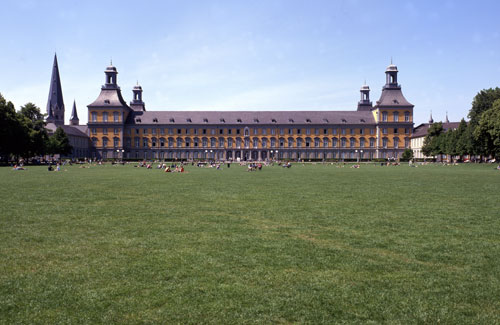 About ten workshops were held in affiliation with CONCUR 2006, including the 2nd German Verification Day.